The Coalition for American Heritage is made up of heritage professionals, scholars, small businesses, non-profit groups, and history-lovers from across the country who work together to support and promote our nation's commitment to historic preservation.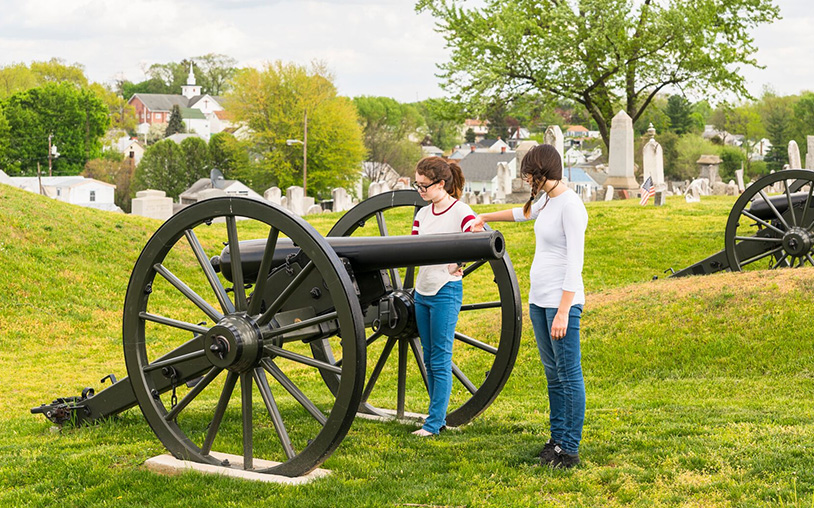 Membership in the Coalition is free, and enables you to receive emails with updates about how decisions in Congress and the White House impact our areas of concern. We provide helpful tools to assist you in contacting your representatives in Congress and submitting comments to federal agencies. We offer specific, timely information so that you have what you need to quickly and efficiently register your opinion.  Organizations and individuals can join today.
Through on-the-ground visits with Members of Congress, Congressional testimony, and comments to federal agencies, the Coalition advocates for laws and regulations that will ensure the protection of our country's heritage. Our legislative priorities and recommendations for regulatory reform are focused on protecting public lands, advancing research opportunities, and streamlining regulations while ensuring that local communities and the public have an opportunity to express their priorities.
Our logo is a lighthouse, one of the many types of historic resources we work to protect. Preserving these resources helps stabilize neighborhoods, attract investment, create jobs, generate tax revenues, support small businesses, and power America's heritage tourism industry. From the Civil War battlefields of the South, to the covered bridges of New England and the vast expanse of the Grand Canyon, our nation's special places both inspire awe and tell the every-evolving story of who we are.  Anthropologists, archaeologists and other researchers are constantly working to explore our past in order to better inform our future decisions. Together, we cherish the variety of buildings, landscapes, sites and objects that illustrate our national identity. For example, historic homes like the Frederick Douglas house, neighborhoods like the French Quarter of New Orleans, and archaeological sites like the cliff dwellings at Mesa Verde National Park, all provide vital connections to our history.
The Coalition for American Heritage is founded and funded by our Leadership Council organizations: