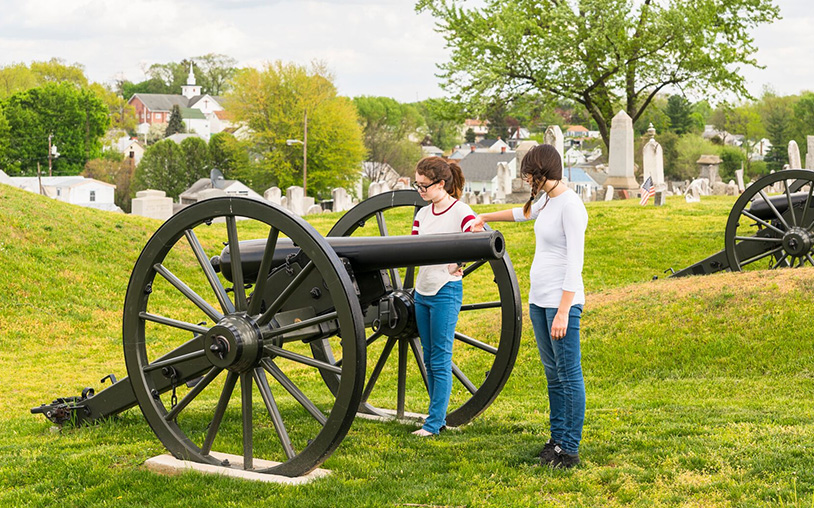 The Coalition for American Heritage protects and advances our nation's commitment to heritage preservation. Congress has long recognized the public interest in preserving places important to the founding and development of our nation. As the Department of Interior has noted, "historic places are now seen as integral parts of communities all over the nation, catalysts for economic development and revitalization, desirable places for people to live and work, and anchors of stability in a fast-changing nation."
Congress passed the National Historic Preservation Act more than fifty years ago, and today it continues to help stabilize neighborhoods, attract investment, create jobs, generate tax revenues, support small business, and power America's heritage tourism industry. Protections in the NHPA ensure that local communities have a voice in planning federal government projects that affect places that matter to them. Moreover, public support for historic preservation, research in archaeology, anthropology, history, and related disciplines has yielded great discoveries about our past and perspectives important to communities and policy-makers today.
The Coalition for American Heritage advocates for the national historic preservation program and federal support for disciplines critical to identifying, protecting, interpreting, and sharing lessons from the past to inform the future. We welcome organizations and individuals throughout the country to join us to learn more about current issues in Washington and concrete actions you can take to ensure a thriving future for our shared American heritage.
The Coalition's Leadership Council helps direct our strategy and is comprised of representatives of our generous funders:
The Coalition is supported by Cultural Heritage Partners, a law and public policy firm in Washington, DC that focuses on strategy for the heritage community.