Stand Up for Heritage! We'll Be With You Every Step of the Way.
Many of our supporters are long-time advocates for heritage. Others find advocacy confusing or intimidating and are anxious about taking the first step. Our toolkit is designed to help both experienced advocates and new supporters gain confidence making your voice heard.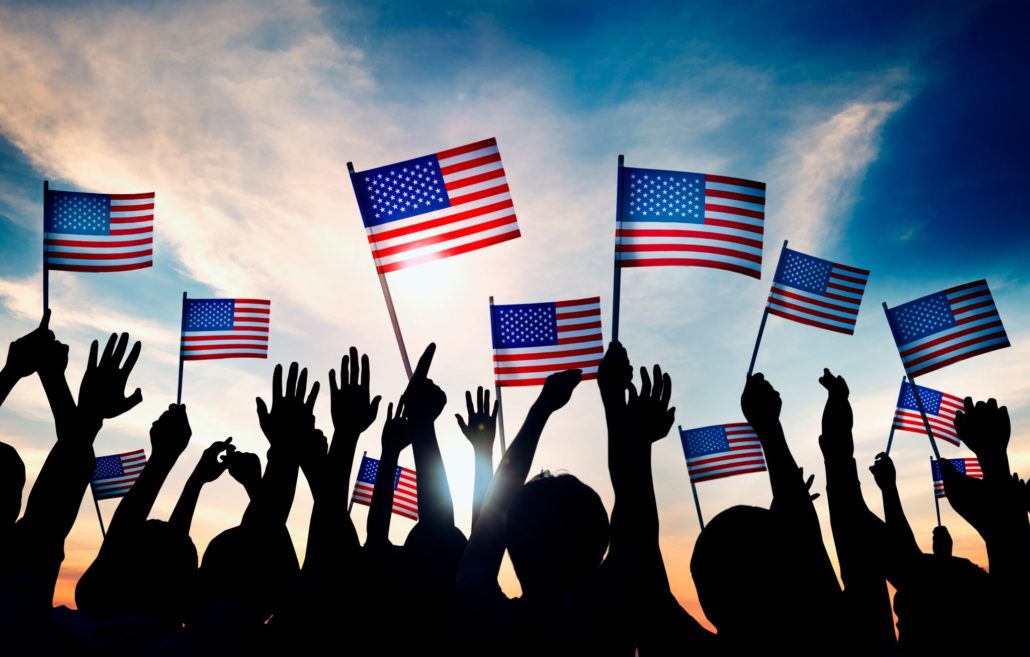 We issue periodic calls to action, which invite Coalition supporters to take a specific action to advocate for heritage. These calls to action include:
Calling, Emailing, or Faxing your Members of Congress to voice your support or opposition to a particular bill
Commenting on proposed regulations
Sign up to receive email alerts when a new call to action has been posted. Each call to action includes specific instructions, a draft script, and ways for you to learn more about a particular issue.
The Coalition recently participated in Preservation Advocacy Week in Washington, D.C. Dozens of advocates met with their Representatives and Senators to advocate for funding for the Historic Preservation Fund, support for the Historic Rehabilitation Tax Credit, and to educate them about the value of the national historic preservation program. View our leave-behind materials that summarize our positions on these issues: